Sell YOUR Home For TOp Price, Low Fees. 1.5% Commission.
The Best Full Service Option In Bay Area. Photography. Staging. 3D Tours. Video.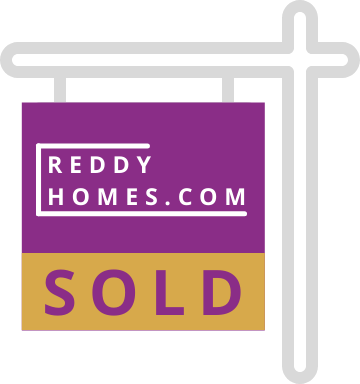 ANIL LAKKYREDDY (Founder)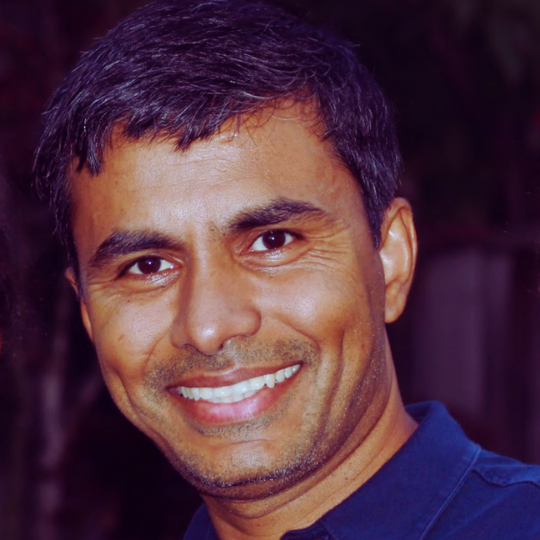 values: Integrity, Transparency and First Class Experience.
Bay area resident of 15+ years, a professional realtor for 12+ years, $260+ million dollars of home sales transactions, founder of a luxury real estate brokerage, real estate startup, working experience at Realtor.com; brings to you the wealth of traditional sales and modern technology expertise required to market, negotiate and close the transactions successfully.
With our talented team of luxury stagers, media team, contractors, and vendors; we will ensure that buying or selling your next home goes smoothly with the top results.
– Anil LakkyReddy. (Broker, Owner, Founder)
Contact us for no obligation discovery meet.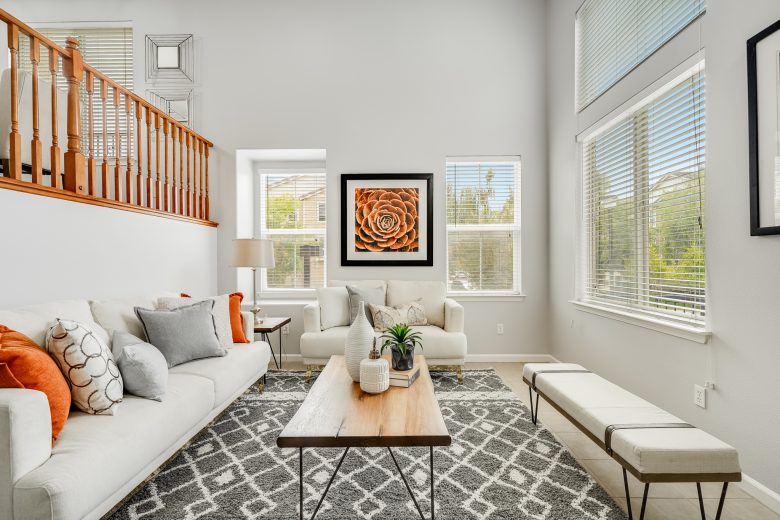 4 Bd | 3 Ba | 2,479 Sq Ft
6217 Byron Ln, San Ramon, CA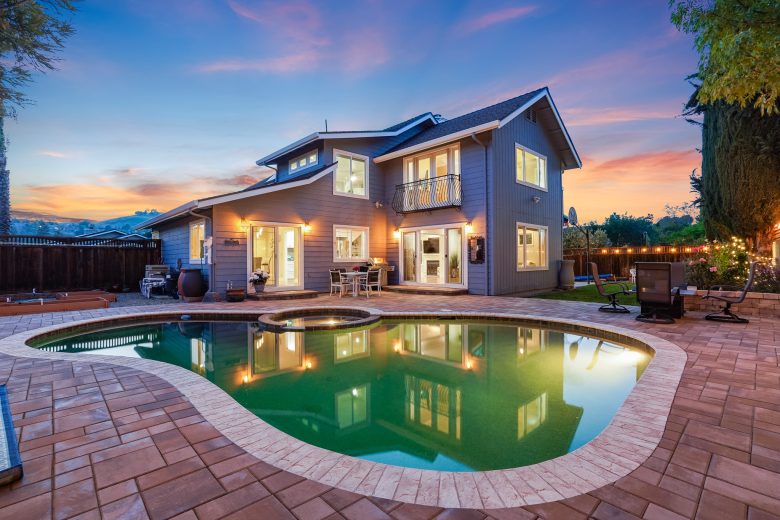 SOLD HIGHEST PRICE IN THE AREA
5 Bd | 3 Ba | 8,158 Sq Ft Lot | Pool
7949 Shannon Ct, Dublin, CA 94568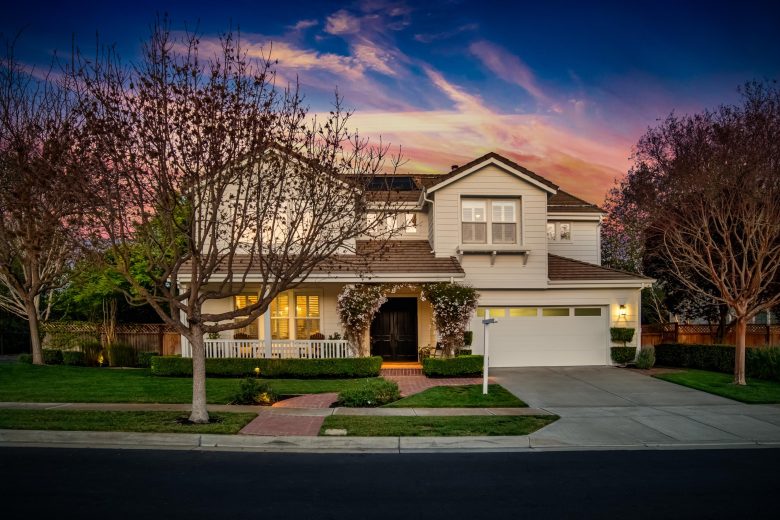 5 Bd | 3.5 Ba | 3,289 Sq Ft | Pool
1441 White Stable Dr, Pleasanton, CA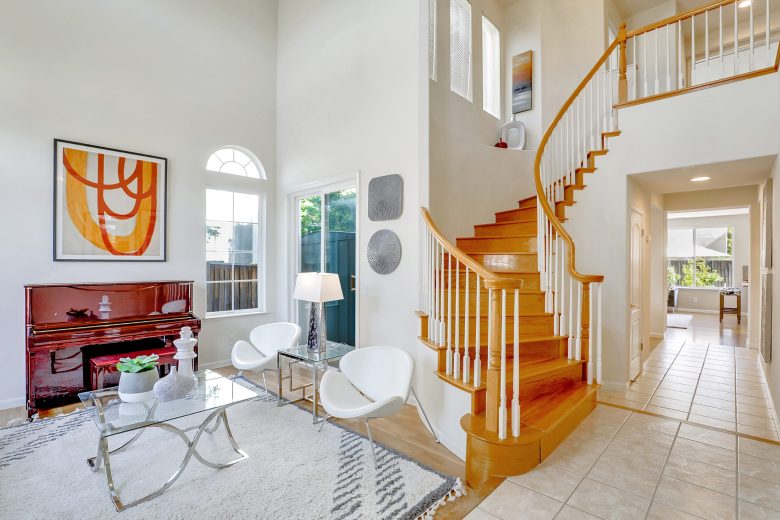 Beautiful San Leandro Home
4 Bd | 3.5 Ba | 2,778 Sq Ft
2358 Seacrest Ct, San Leandro, CA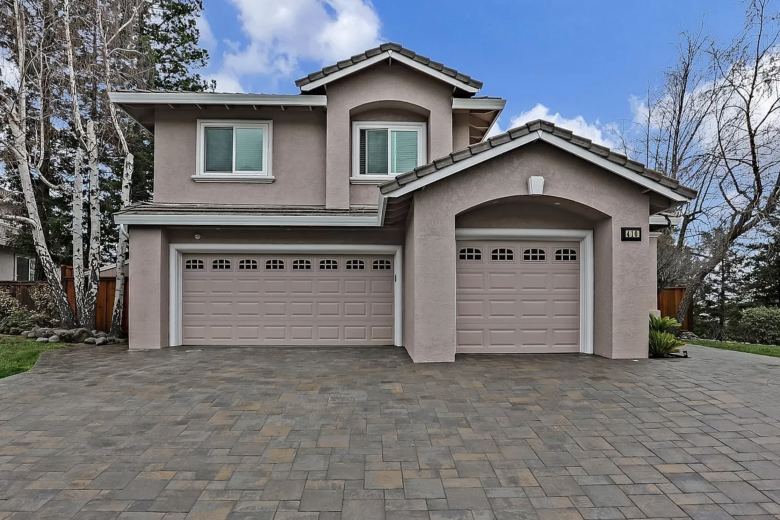 4 Bd | 3 Ba | 3,488 Sq Ft
410 Snowdon Pl, Danville, CA 94506​
4 Bd | 3 Ba | 2,497 Sq Ft
553 Montrose Ct, San Ramon, CA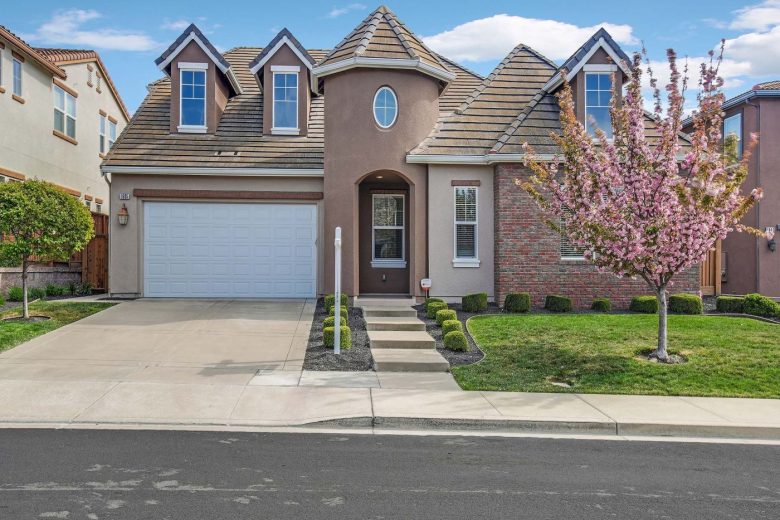 5 Bd | 3 Ba | 3,035 Sq Ft
1935 Mantova St, Danville, CA
TASSAJARA HILLS LUXURY HOME
5 Bd | 5 Ba | 3,818 Sq Ft
7126 Lembert Hills Dr, Dublin, CA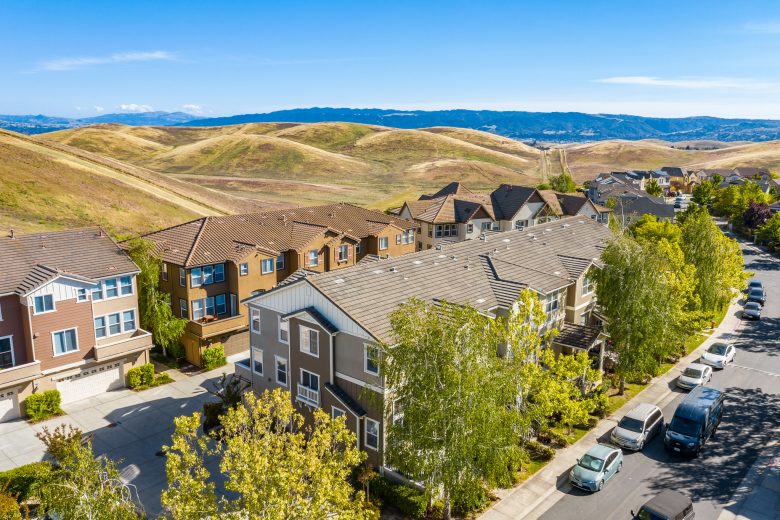 Large Windemere Town Home
4 Bd | 3 Ba | 2,479 Sq Ft
6371 Byron Ln, San Ramon, CA
SOLD LIVERMORE HOME FOR TOP DOLLAR
4 Bd | 3 Ba | 2,075 Sq Ft
1490 Lillian St, Livermore, CA
64 Acres Land Investment​ Deal
5 Bd | 3 Ba | 4,000 Sq Ft
7371 Grant Line Rd, Elk Grove, CA 95624​
Luxury Iron Oak Alamo Creek Home
5 Bd | 4 Ba | 4,850 Sq Ft
106 Turanian Ct, Danville, CA 94506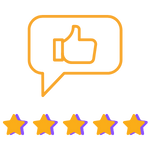 We would give Anil 10 star rating if there is a chance. He knows what sells and executes to plan! If he detects any issue, he is really quick to reach and has various solutions in mind. With Anil, this man can close any deal that he puts his mind to. He knows the market immensely and is quick to assess the position of all involved. One thing that sets him apart from all other real estate agents, he can sell your home undoubtedly for the top most dollar. He really helped us to sell our home for a very good price in this changing market. I am truly grateful to Anil for his excellent work and his service. He certainly way over exceeded my expectation!
– Seller.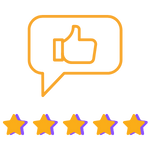 So incredibly grateful for Anil's service. We have worked with other agents in the past, and Anil was, by far, the most knowledgeable and professional. We really appreciate his quality service throughout the process and how responsive he was at all times. He went the extra mile when we had any concerns and he, himself, facilitated so many loose points ends that our former agents wouldn't even take the time to do or explain. Anil exceeded all expectations and we will definitely refer all of our friends and family to him and will definitely work with him in the future. Thank you Anil for helping us purchase our dream home!
– Buyer.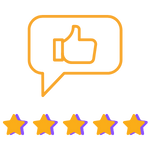 Not exaggerating but Anil turned out to be the blessing in disguise. He could foresee the potential in the house & when & how to present it in this volatile market. He planned everything so well that within a week we could get the home ready to be put in market. He never left sight of our interest and worked within our comfort zone making us more relaxed than stressed. Don't take my word, just talk to him once and you will see what I mean.
– Seller
Anil is easily the best realtor that I worked with. Always uses data to make decisions over emotion, which is where we connected the most. Most importantly he is quick , we prepared, photographed and listed our home and went into contract with in 5 days. 
– Seller
THINKING OF buying or selling?
Let's connect for free consultation about your buying, selling needs, your home current value estimate, pending home sales prices, contractor recommendations, investment needs, market updates or anything real estate related. We would love to meet and discuss it with you.