buyer rebate - new construction homes
SAVE BIG $$$$ WITH NEW HOME REBATE
We know you worked hard with your family on your dream home. When it comes to the new construction, you are already paying premium to the builder, for lot, upgrades, closing costs, purchasing appliances, landscaping, window coverings, furniture and moving costs to realize the new home dream.
Let us help you with a rebate applied towards home closing costs.
Contact us with your new home needs such as primary home, second house, investment property, your budget and more details.
We will help you guide and register with the builder.
If you are visiting a builder site, make sure to let them know that you are working with us. Builders do not agree to register an agent later to receive the referral commission.
Contact us for the agent info you need to enter at builder site registration.
Negotiate with the builder for best price, builder rebates, lender credits, upgrade options credits, lot premium credits, more and make an offer on your new home.
Our brokerage team works with the builder and lender to apply buyer agent commission rebate towards your closing costs.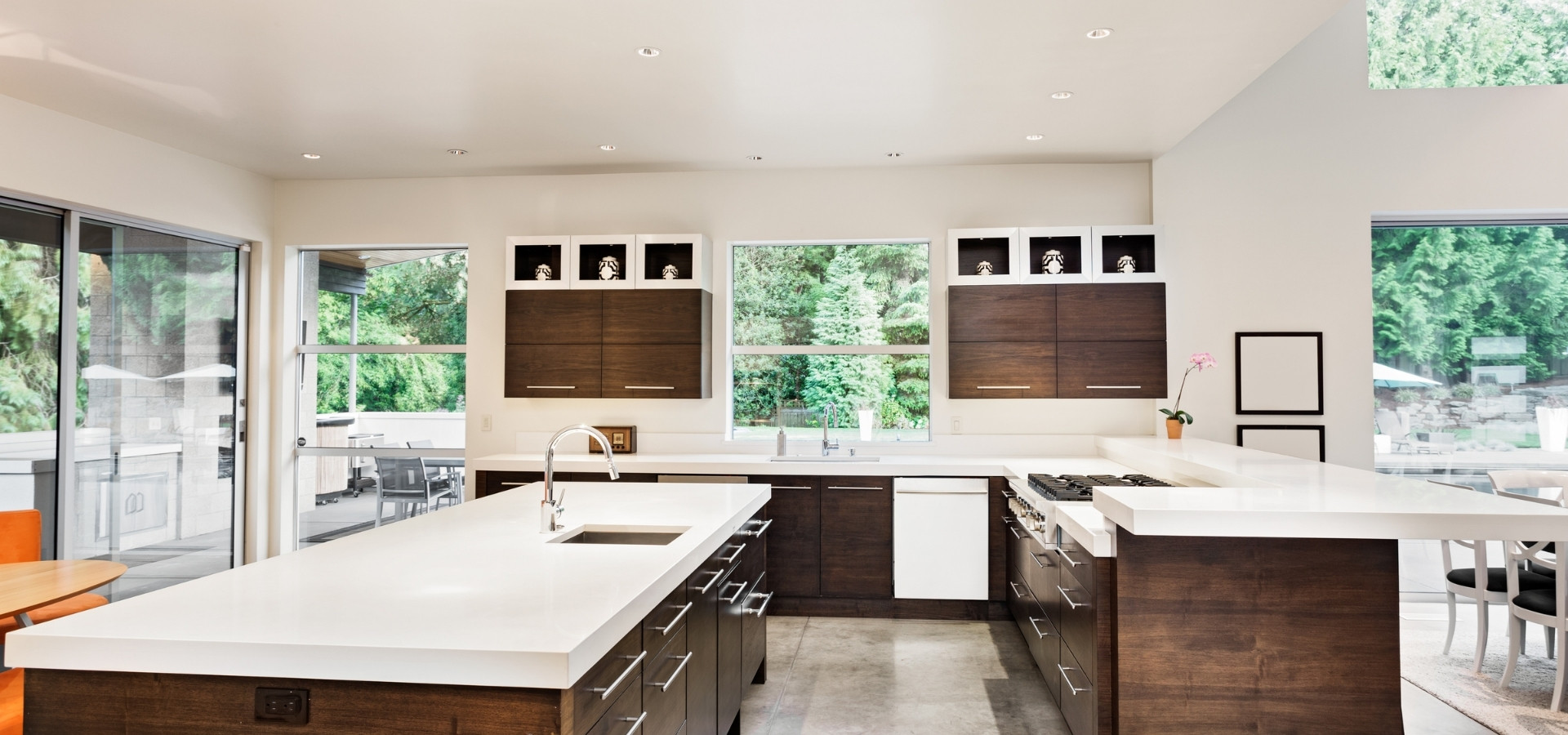 Yes. We know not all transactions are same. Some require us visit builder sites along with you and some builders are fine registering without having to visit. Contact us and will provide you more details.
can you help with investment property out of state
Yes. We help you with purchase of your dream property all across the USA.
Contact us for your next real estate transaction needs. You will be delighted with our first class service and results.